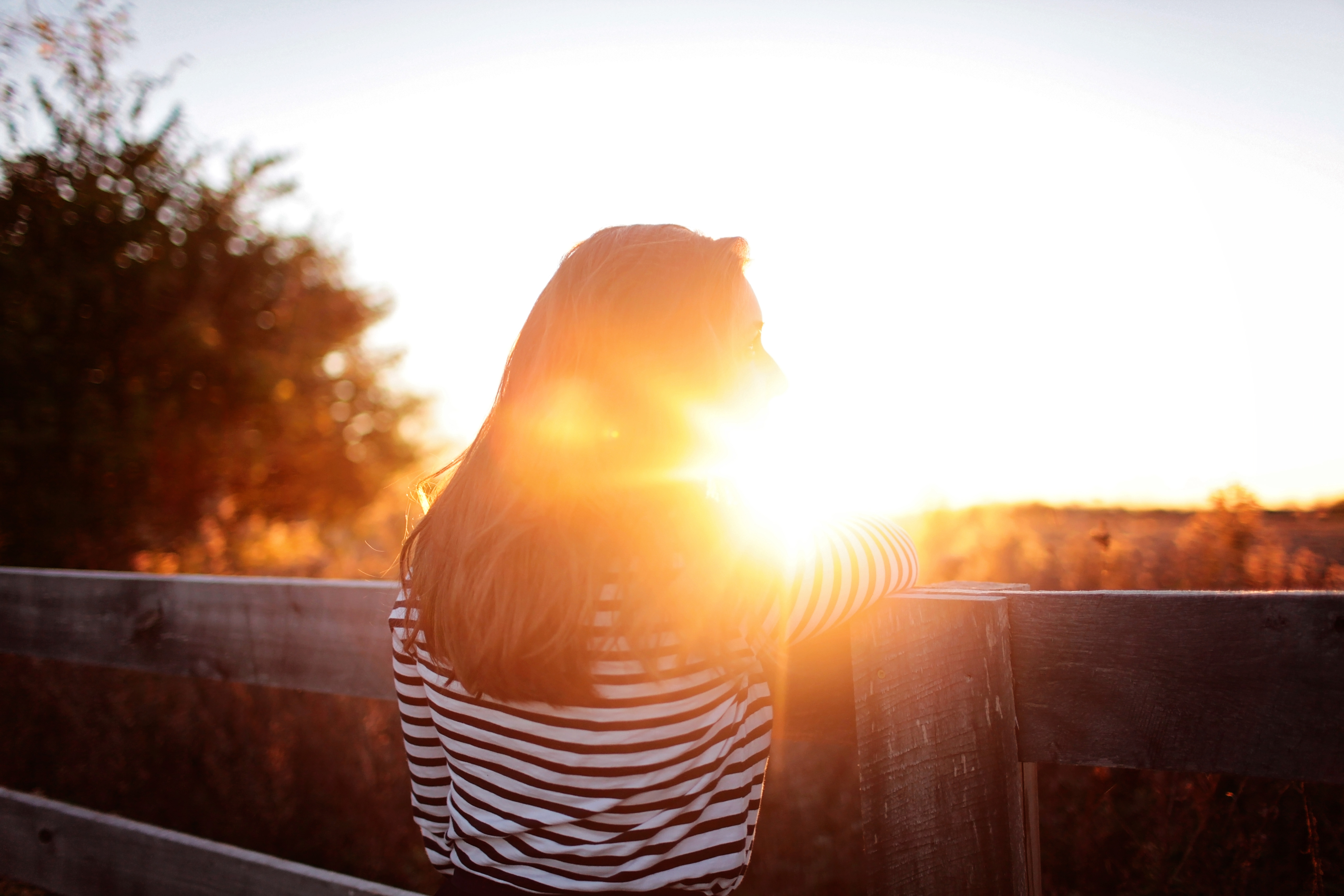 'Because You Loved Me,' floated gently through my mind.
I woke up knowing, that You had been with me all night long.
Feeling Your love for me,
I relax in it,
I stretch in it,
I change and grow in it.
This is the love that sees me through troubling times.
Holding me when I feel alone.
This is the love that permeates my work.
So, happy for my successes.
Cheering me on,
Cherishing me,
Encouraging me to swim in the mornings,
Dance in the evenings,
And laugh throughout the day.
Never having to imagine a day without it,
Because Your love is my love. My love is Your love.
Abiding in me, I know this to be true.
My life is a love story.
All because You loved me.